/ / / / / / / / / / / / / / /
---
---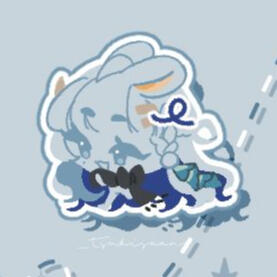 she/her/they/them
character designer, illustrator
eng
contact
twitter dm (@_tsukisaan)
email:
[email protected]
clip studio paint
live2D
huion KAMVAS pro 16
/ / / / / / / / / / / / / / /
---
/ / / / / / / / / / / / / / /
OC INFORMATION
/ / / / / / / / / / / / / / /
---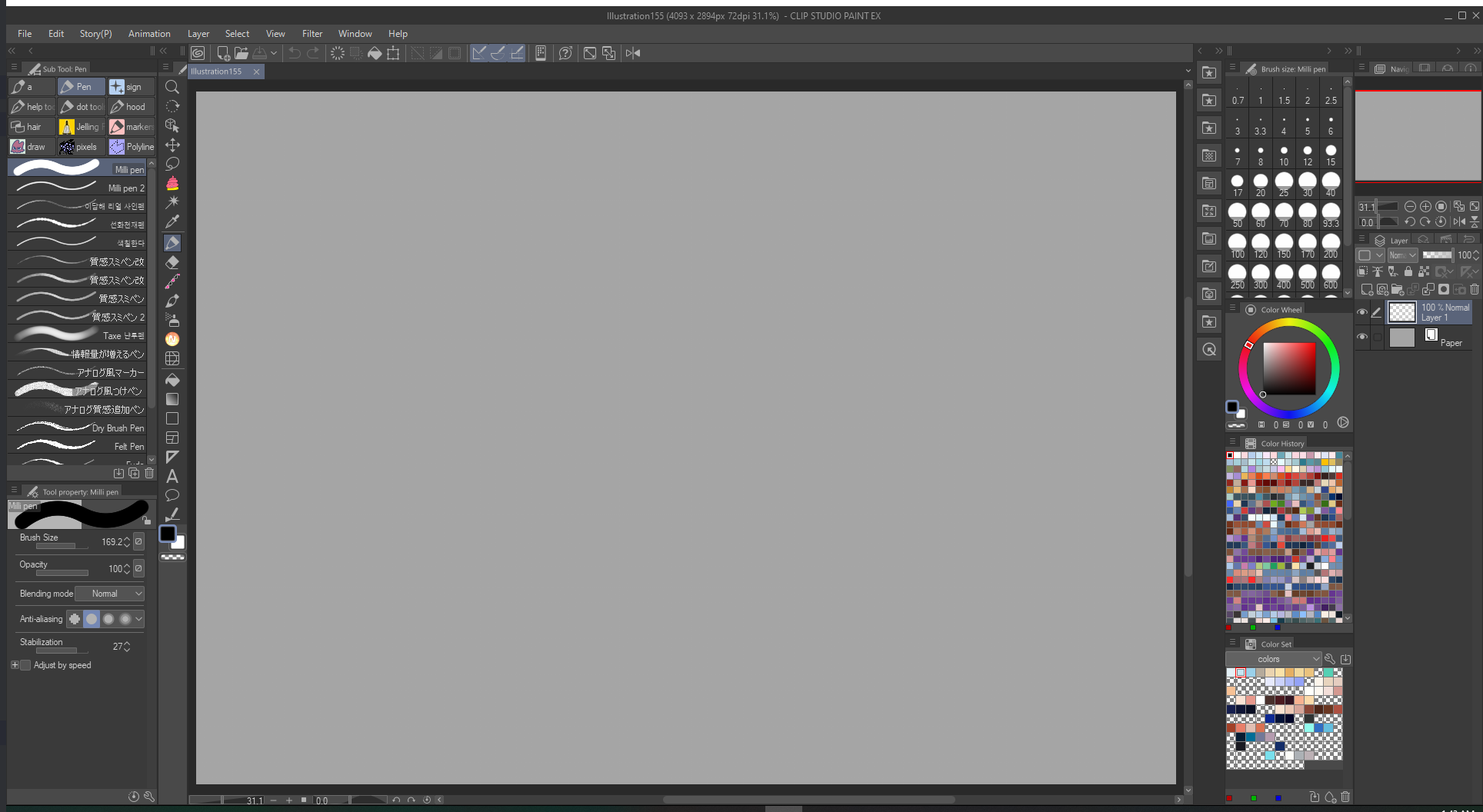 INOCHI TSUKIMI / primordial daughter
| | |
| --- | --- |
| Age: xxx | Class/role: Reaper/Healer |
| Gender: Woman [she/they] | Likes: Her partners, Gardening, Her family |
| Height: 5'3'' | Dislikes: "Disgusting vermin" |
| Race: Divine Spirit | Voiceclaim: Noto Mamiko |
---
「Ah... Hello there...」
Calm, caring, and a doting mother. Inochi Tsukimi comes off as a loving being for all and most especially towards her family. Being the daughter of the original deities, Kuro and Altana she has taken on all responsibilities for the world. Albeit, unwillingly of course. Now being a mother to her partner's children, she now understands the purpose of living. Which, of course, is to give her large family all the love she could provide.
TSUKINA YAMBUSHI / fujiwara priestess
| | |
| --- | --- |
| Age: 20 | Class/role: SAM/WHM (Melee DPS/Healer) |
| Gender: Woman (She/Her) | Likes: Galdan! Kazuo! Hingashi, Fujiwara Clan, Singing |
| Height: 4′9.5" | Dislikes: Sour Food |
| Race: Raen Au Ra | Voiceclaim: singing - TOMO speaking - Ayako Kawasumi |
---
「Oh! Perhaps you're looking for someone?」
Looks aren't exactly telling, don't be worried if it seems like she's trying to stab holes into your body. Tsukina is, in reality, a shy person who is tries her best to stay out of trouble. But despite this, if there is something she's genuinely passionate about, she will let her emotions get the better of her. She's timid, putting on a brave persona when speaking to others.
---
/ / / / / / / / / / / / / / /
---
/ / / / / / / / / / / / / / /
✦ byf ✦
✦ i rt often so it's hard to keep track of my posts sometimes
✦ i like posts in my own way of interaction, it takes a lot for me to reach out so I'm very sorry if it seems strange!
✦ ... late replying is.. unfortunately a horrible habit for me.
✦ i'm very shy! but i do appreciate any interaction i have with my mutuals!
✦ interests change a lot!
✦ i also talk. a lot abt my ocs.
---
✦ IMPORTANT OC INFO ✦
✦ please please please do not use my ocs or ANY art of them!!!
✦ i do not allow anyone to use them as faceclaims for any form of rp.
✦ please do not kin my ocs as well.
---
| ✦ | interests | ✦ |
| --- | --- | --- |
| kny | khr | tpn |
| hnk🌟 | sxf | ffxiv🌟 |
| genshin impact🌟 | onmyoji🌟 | touken ranbu |
| vocaloid | pjsk | crk🌟 |
| enstars🌟 | twst | dungeon meshi |
| aquatic life🌟 | rp🌟 | ocs🌟 |
---
| ✦ | dni/dnf | ✦ |
| --- | --- | --- |
| ✦ you ship real people/pro-shipper | ✦ deliberately misgender people/characters | |
| ✦ are homophobic, racist, transphobic, ect. | ✦ think harassment is acceptable | |
| ✦ are overly negative for people's harmless interests. | | |
other carrds
/ / / / / / / / / / / / / / /
---
/ / / / / / / / / / / / / / /
YCH commission works:
Commissioned for works of various characters from late 2022-2023
---
first ych:
halloween/fall ych:
holiday ych:
spring ych:
acnh ych:
summer ych:
---
commission works:
Commissioned for works of various characters from 2021 - 2022
---